A NEW DESIGN TO MEASURE AND CUT!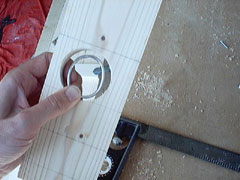 SINGLE BOX FOR ENFIELD OR SPRINGFIELD

From Lyle, of Mount Clemens, Michigan:

I received the musket box yesterday - Friday.  It is just wonderful.  I'm not sure If I had requested the other box for my dad, but I am now.... 

The craftsmanship is wonderful.  The jigs must be a sight to see for cutting out all the different size pieces and sanding them.  I love the box.  It took me a couple of tries of putting the rifle in, but I got it and it fits perfect...

Thanks so much...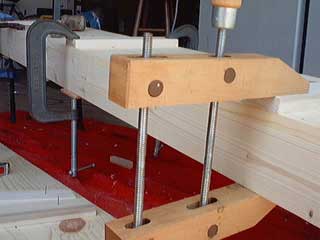 DOUBLE BOX FOR SPRINGFIELD OR ENFIELD MUSKETS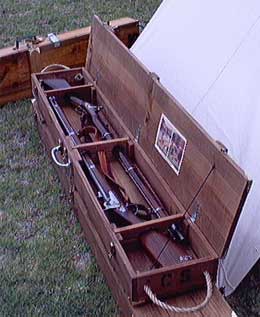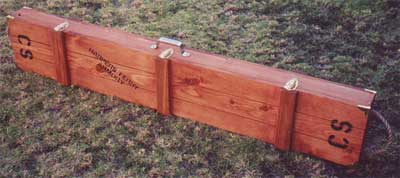 LONG BOX FOR 1842 SPRINGFIELDS

FROM ELLIS, OF BURKE, VIRGINIA:

Box arrived in excellent condition

yesterday. I unpacked it last night and have been admiring it ever since. Great job. Thanks!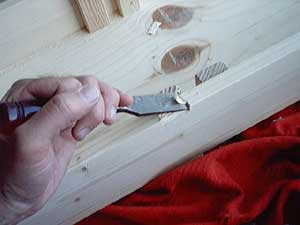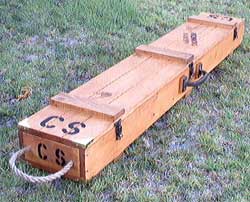 REAR BOX: ENFIELD AND SPRINGFIELD CASE

FORWARD BOX: BROWN BESS AND CHARLEVILLE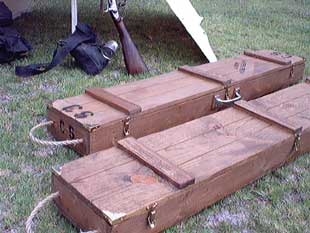 From Carroll, of Irvine, California:

I must tell you, I am very pleased....My wife, who does not care much for fire arms, actually lets me keep [the musket]...out in the study now!  Prior to that I had to store it in a cardboard packing box under the bed. 

Thanks again!

From Randall, of Zion, Illinois:

My Musket Box arrived safe and sound today....Both rifles fit perfectly!  The craftsmanship is outstanding, and I am extremely pleased if not ecstatic about both how it looks and functions.  I am sure that once my buddies see it, they will be contacting you for boxes of their own....

...Once again the Musket Box is absolutely fantastic....Hope to meet you on the field one day!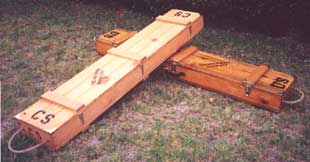 MUSKET BOX ASSOROTED PHOTOS

AND SOME ENDORSEMENTS


PEGGED, GLUED, AND IN THE PRESS