SINGLE RIFLE CASE -- WITH BAYONET HOLDER 

RIFLE CASE IN COLONIAL MAPLE FINISH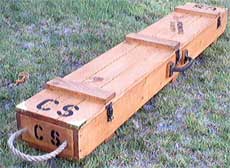 RIFLE CASE WITH ENFIELD

(COLONIAL MAPLE FINISH)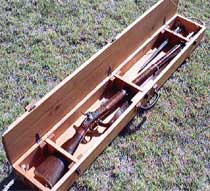 THE SPRINGFIELD ARMORY

IN SPRINGFIELD, MA.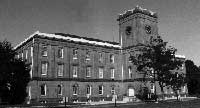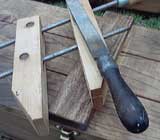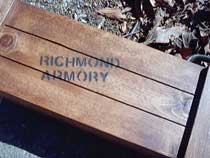 RIFLE CASE WITH SPRINGFIELD (EARLY AMERICAN FINISH)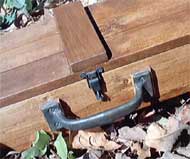 BLUED STEEL RIFLE CASE HARDWARE

THE SINGLE RIFLE CASE; HOLDS SPRINGFIELDS, ENFIELDS, RICHMOND RIFLES, ETC.. RIFLE CASE INCLUDES A CLEAT DESIGN BAYONET HOLDER.  BOX CORNER JOINTS ARE STRAIGHT CUT AND WOOD SCREWED, JUST LIKE THE ORIGINALS, THEN GLUED AND DOWEL PEGGED FOR ADDED STRENGTH!